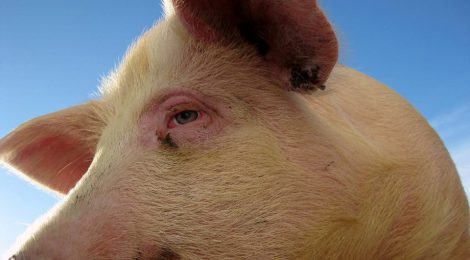 It is with a heavy heart that we announce the passing of sweet Wilbur.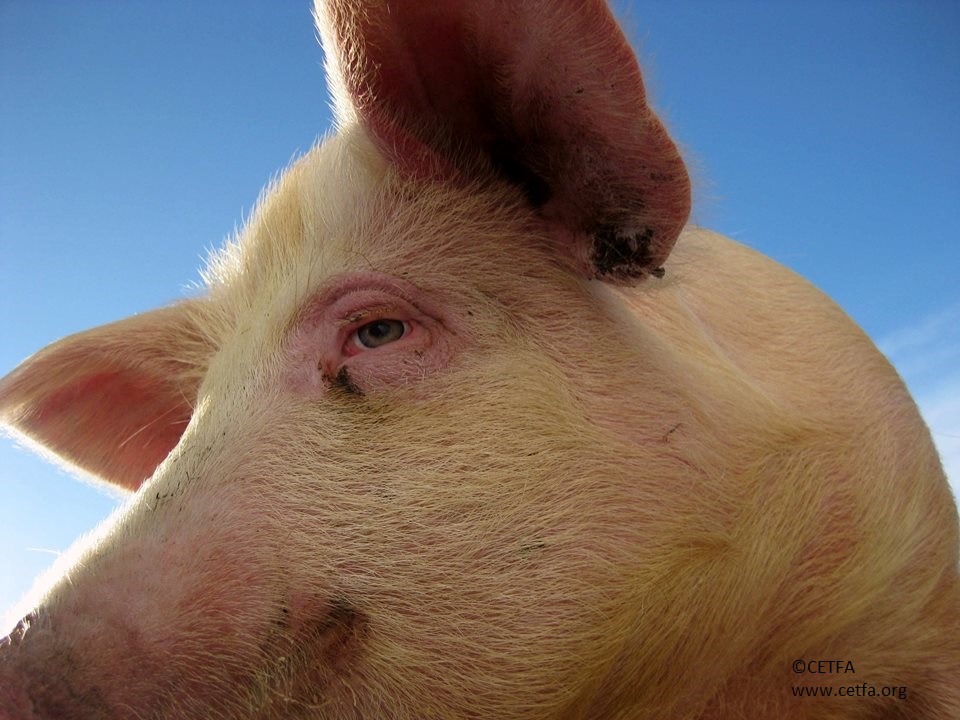 Wilbur was discovered by a CETFA investigator on a cold, wet winter night six years ago. The trailer he was being taken to slaughter in crashed, spilling Wilbur and his trailer mates onto a busy highway. Some of the pigs were hit by oncoming cars; others were shot by police officers. The CETFA investigator whisked Wilbur away from the scene.
Wilbur became something of a celebrity in his home province, holding long conversations with everyone he met. He was a sweet and gentle giant of a pig. He went peacefully, passing away in his sleep free of pain. We are forever grateful to Wilbur's adoptive family who gave him a full and happy life with his girlfriend Honey and a farm yard full of friends. He will live in our hearts forever.