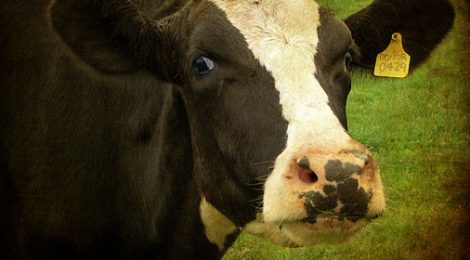 On August 20, 2014, multinational food and beverage company Nestle publicly announced its commitment to improved animal welfare standards, including an end to buying pork from pigs confined to gestation stalls, eggs from caged hens, and veal from crated calves. The company will also no longer purchase cattle who have been dehorned, animals who have been tail-docked or castrated without anesthesia, or animals who have been given growth enhancers.
The announcement comes after horrific footage captured last year by the group Mercy For Animals at one of Nestle's suppliers showed employees kicking, whipping, prodding, stabbing and beating dairy cows, and dragging downed cows with tractors.
It is expected that all of Nestle's 7,300 worldwide suppliers will have to comply to the new standards.
References:
Nestle moves towards humane treatment of animals at its suppliers. New York Times, August 20, 2014. http://www.nytimes.com/2014/08/21/business/nestle-moves-toward-humane-treatment-of-animals-at-its-suppliers.html?_r=2
Nestle Commitment on Farm Animal Welfare. July 2014. http://www.nestle.com/asset-library/documents/creating%20shared%20value/rural_development/nestle-commitment-farm-animal-welfare.pdf